Amidst the web of influence and authority that Facebook and Instagram wield, the role of Garrick Tiplady, Managing Director, emerges as a figure of unparalleled significance. Recent events, however, have thrown the intricate power dynamics within these platforms into uncertainty, raising questions about Tiplady's connections to Kevin Chan and the Canadian Liberal establishment.
The mysterious alliance between Tiplady and Chan has captured attention and sparked speculation. Why does Chan, closely linked to federal Liberals, find himself in close proximity to influential members of the Canadian Parliament? Compelling photographic evidence shows Chan participating in social gatherings with prominent liberal figures such as Chrystia Freeland, Justin Trudeau, Maryam Monsef, Bill Morneau, Catherine McKenna, and Sophie Trudeau. The significance of these affiliations begs the question: How does someone with such connections become entangled in a dispute that leads to the unprecedented blocking of news content on Facebook and Instagram in Canada?
At the core of this puzzle lies Tiplady, seemingly overseeing the operation of these social media platforms. Is Chan, acting under Tiplady's directive, the driving force behind this news blockage, impacting the Canadian public's access to information? Tiplady's role extends beyond this controversy, with scrutiny on his personal Twitter account for promoting the COVID-19 vaccine. This raises concerns about Tiplady leveraging his position to shape narratives, subtly influencing public opinion and political discourse.
Transparency and accountability are now demanded as this complex narrative unfolds. Tiplady must clarify his connections to the Trudeau government while navigating a dispute that restricts news dissemination on platforms under his purview.
The credibility of news organizations is also brought into question as Facebook, in collaboration with figures like Chan and Rachel Curran, recognizes outlets previously deemed lacking credibility as reliable sources. This shift suggests a calculated effort to control information flow and wield influence over public opinion.
Further intrigue surrounds Chan's alleged refusal to engage in proper government lobbying, potentially violating the law. The Liberal government and its associates seemingly operate with impunity, raising concerns about accountability and the sanctity of the rule of law.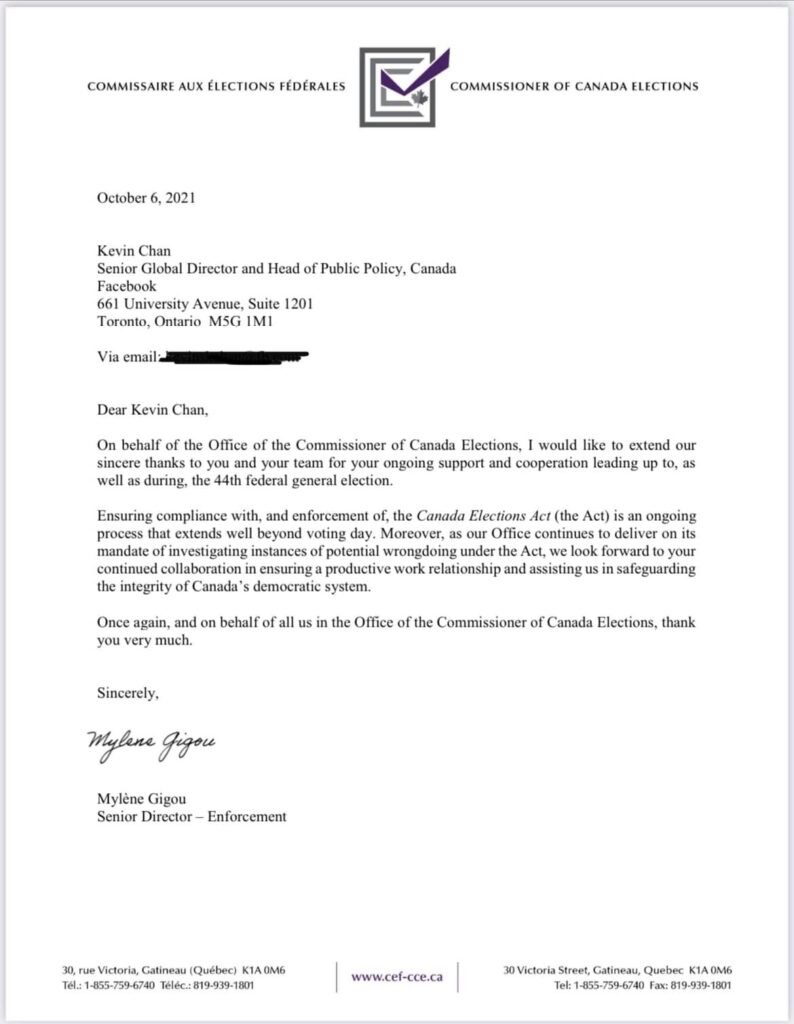 In conclusion, the relationship between Facebook, Canadian Liberals, and news censorship is a complex and convoluted web. Thorough investigation and open dialogue are vital to uphold transparency, accountability, and the fundamental freedom of information. The future of digital discourse and the preservation of democracy itself hinge on addressing these pressing questions effectively.